Chemical Peels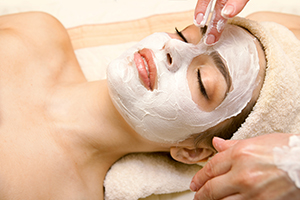 Experience in the science of skin care has taught us that the benefits of these procedures are greater when the client has a steady home routine. Your program begins with a complimentary consultation to specifically focus on your concerns and show you the greatest positive result. Glycolic peels are incorporated into the medical skin care program.
Glycolic peels are done to minimize fine lines, eliminate brown freckles caused by sun damage and smooth the overall complexion. These treatments range to more mild "lunchtime peels" to more aggressive procedures which include salicylic and TCA peels. The TCA peel is designed to go deeper and is used for acne scars and severe hyperpigmentation.
You can schedule a complimentary skin care evaluation with our clinical staff here at DiBello Plastic Surgery and they will recommend the best program for you.
To See This Procedure Animated, Click Here!