Our Office
About Us
Our clients notice right away that to Dr. DiBello and every member of our staff, each individual we consult and work with is unique, and deserves only the best results. To us, this means doing our best work both in consulting with our clients and in meeting the goals for the individuals who have placed their trust in our hands.
You will notice on our website that unlike most plastic surgery centers, we do not present before/after photos; instead we opt to show you inspirational images from nature, our beautiful and relaxing office, and of course, Dr. DiBello himself. We've chosen images from nature because we feel that each individual is truly unique and deserves the best, most natural and authentic result. There is no photo we could show you that captures the best and most natural results we would accomplish for the individual you are, which is a result of Dr. DiBello's immensely personable, personalized and natural approach to cosmetic and reconstructive plastic surgery.
At the heart of each procedure that Dr. DiBello performs is the Greek word plastikos, which means "to mold or give form." Whether the surgery is concentrated in the face, breasts, or body, we would add to that description as "giving form that is most natural for the individual." This overall definition is quite fitting for Dr. DiBello as he views his brand of plastic surgery as being a form of nature meeting art. Whether performing cosmetic surgery or reconstructive surgery, Dr. DiBello (voted a top cosmetic surgeon by Philadelphia Magazine) is highly in-tune with the patients' goals. Where cosmetic surgery can make a significant contribution to emotional well being by enhancing self-image, reconstructive surgery restores or improves physical function and lessens disfigurement from trauma, illness or birth defects. In each form Dr. DiBello and his staff are there to consult with each client, listen to their needs or concerns, provide thorough answers, and always do it with the level of care and attention that makes them a highly-respected group among peers and clients alike.
Dr. Joseph DiBello, Jr., M.D., F.A.C.S – twice named Top Doc for Women by Philadelphia Magazine – and his dedicated staff represents the highest level of expertise and integrity. Each person we come in contact with deserves the best in cosmetic surgery and reconstructive surgery from Philadelphia and South Jersey to Bucks County and the Main Line, and the best is exactly what we at DiBello Plastic Surgery strive to offer. If you are looking for the plastic surgeon that Philadelphia's best surgeons use and recommend for plastic surgery, DiBello Plastic Surgery aims to deliver only the best plastic surgery results for our clients.
The DiBello Difference
"The DiBello Difference." This is a declaration of belief that you will achieve your surgical goals through an intensely personal process where trust and support are given and maintained throughout. This process starts from the first consultation and continues through your last follow-up visit. During that time you will receive unparalleled personal attention that not only caters to the procedure itself but also helps to ease the anxieties that are often coupled with cosmetic surgery.
At DiBello Plastic Surgery, we put people first in every action we take, whether offering a friendly hello on the telephone, a warm greeting when a client arrives, and in treating each person with care and compassion. We understand that plastic surgery and reconstructive surgery can be a subject that carries a degree of anxiety with it, and we empathize with you every step of the way to put you at ease, answer all questions thoroughly, ensure we understand your goals completely, and never lose sight of our job: ensuring your results are the best they can be. We never talk about "giving you the perfect nose" because after all, "perfect" is a word that means different things to different people. To us "The First Name in Beautiful" isn't a tagline. It's a declaration of our belief in what we will achieve for you through the best plastic surgery and reconstructive surgery, given your goals and needs. That is the DiBello difference.
Our Staff
The staff at DiBello Plastic Surgery embrace each patient with the warmth and care that as clients of ours, deserve. Each member of our staff plays a very important role in ensuring that each client's experience at DiBello Plastic Surgery is as attentive, service-oriented, and friendly as possible.
Whether it's The Office Manager checking you in when you enter our spa-like office, our Patient Coordinator calling you to follow up with an appointment, or our Clinical Coordinator answering questions you have regarding post-care directions, we are all here as one strong team that wants you to have the best experience you can have. As a DiBello client, that is our promise to you.
Take A Tour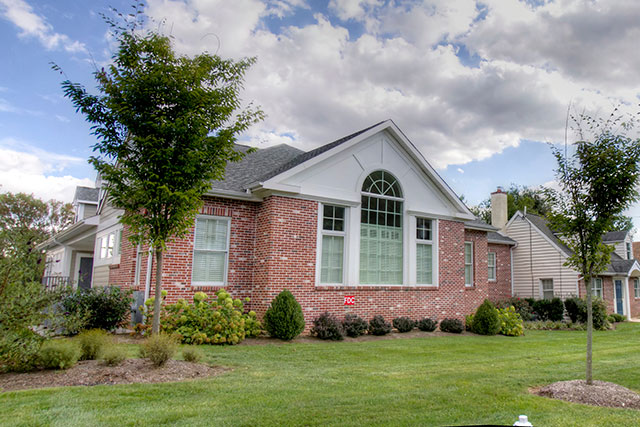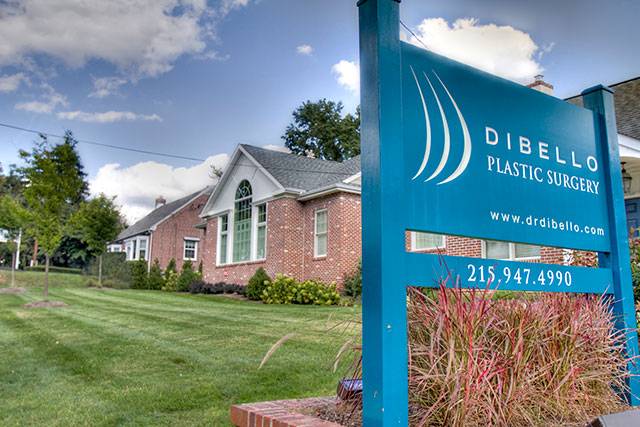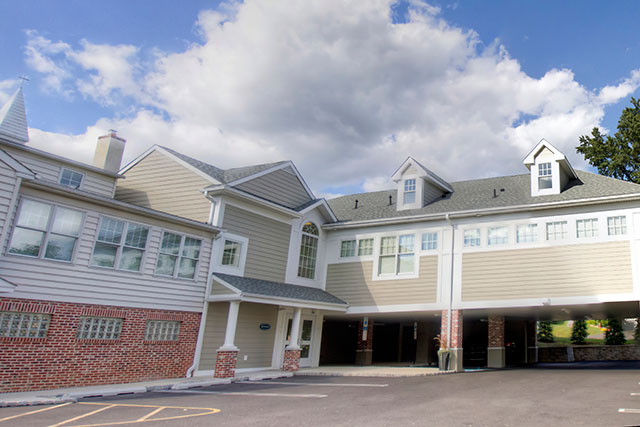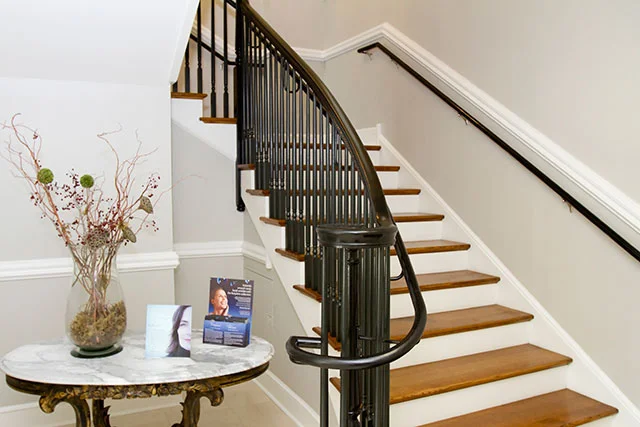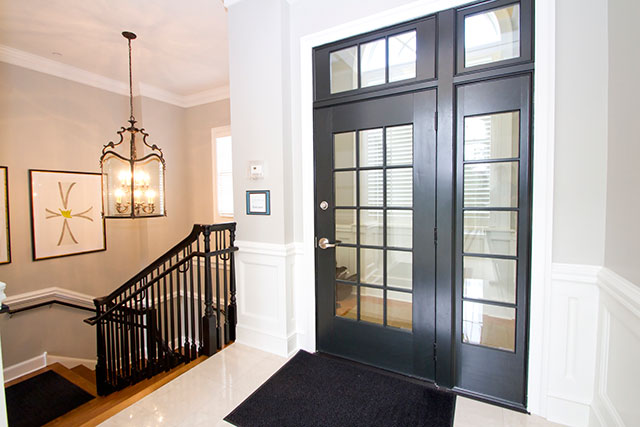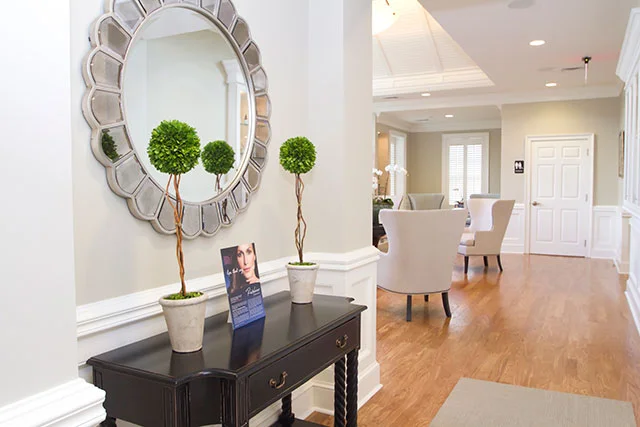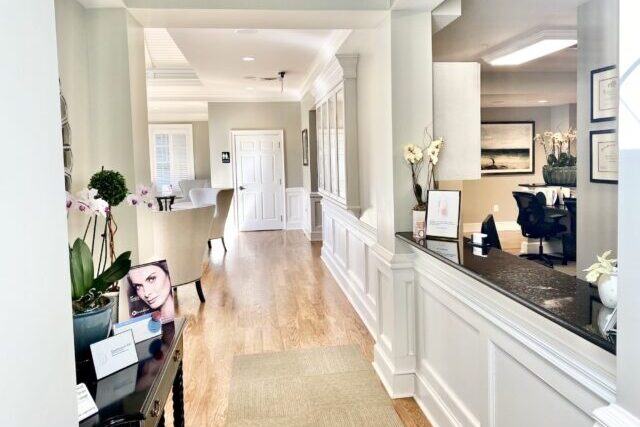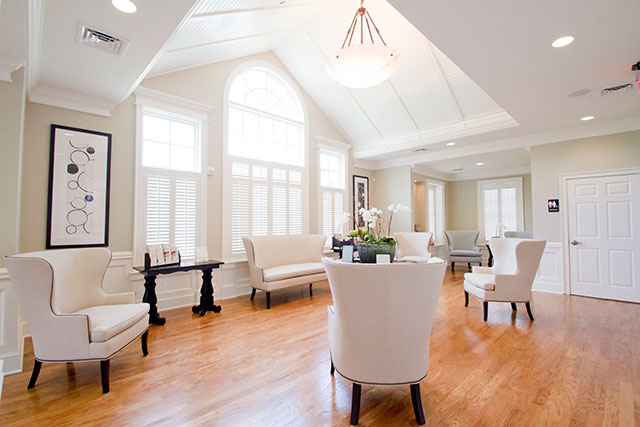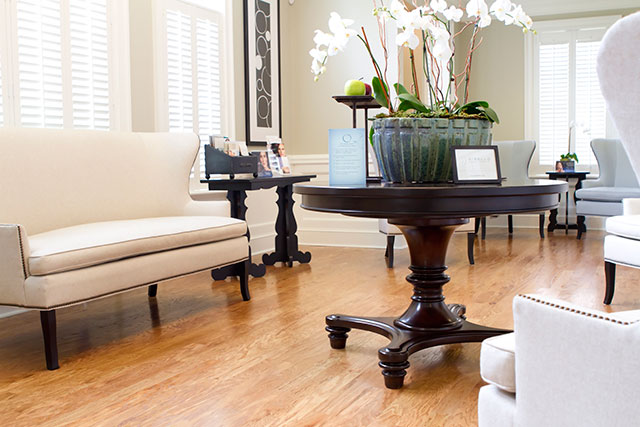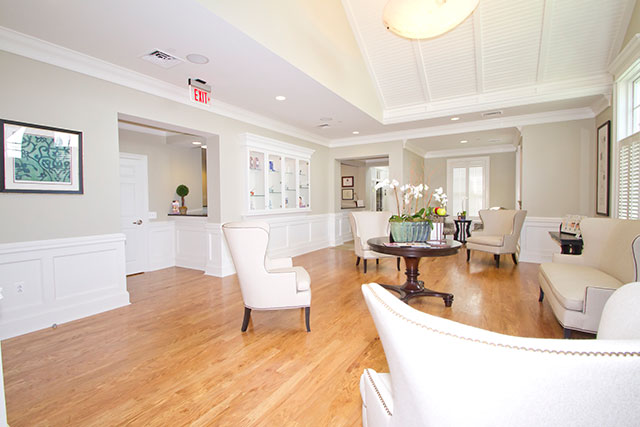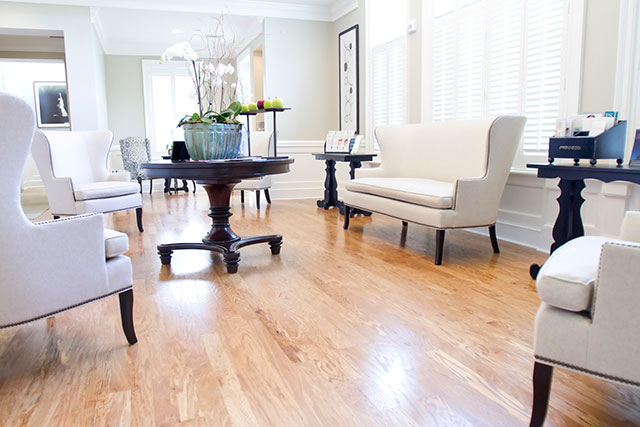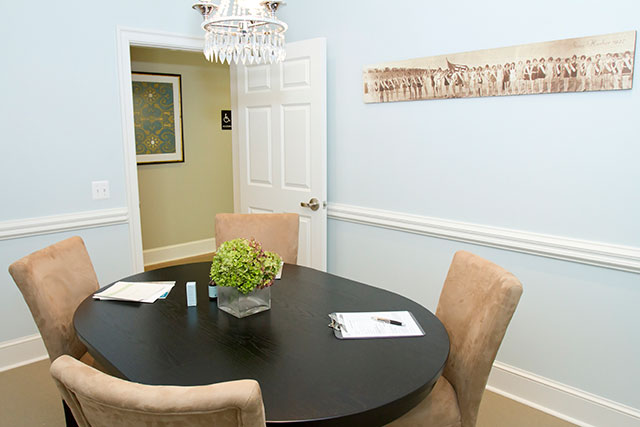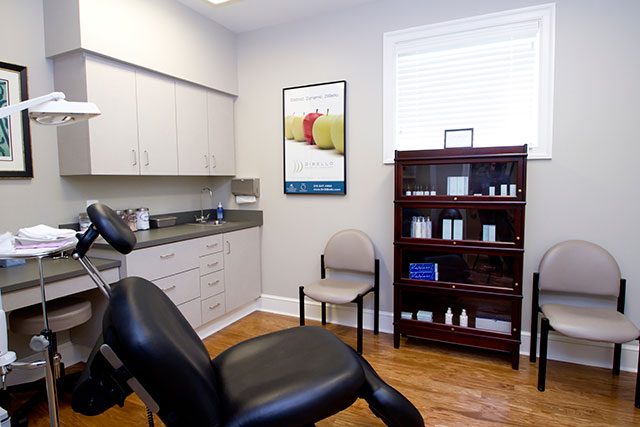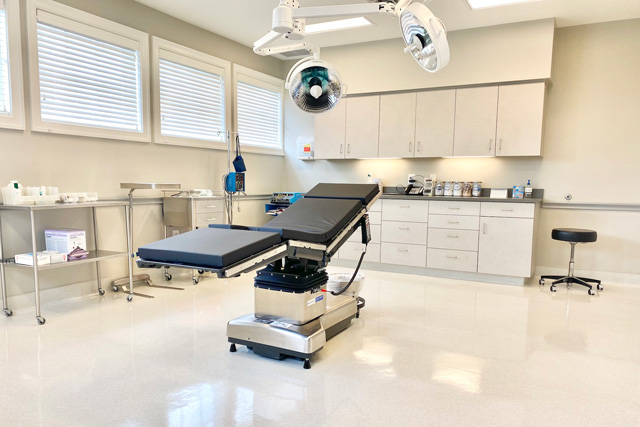 Patient Forms
Because we want you to have as relaxing a visit as possible to DiBello Plastic Surgery, we have provided the following forms as a service to you. These forms can be downloaded to your computer and printed at home. By filling them out ahead of your visit, we ensure a stress-free visit to DiBello Plastic Surgery. Our staff will assist you with any of your questions about your form on the day of your visit. Thank you in advance for doing your best in answering the questions on your form. Please print out and complete all of the following forms: