The Kids Are Back in School—Take Time for Self-Care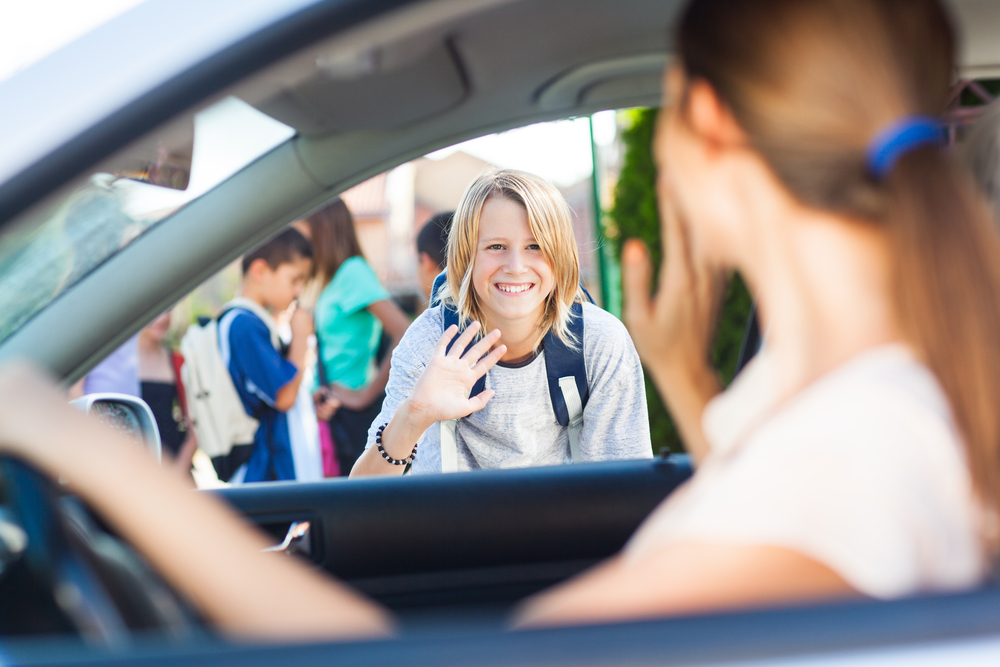 Now that summer is over and the kids are back in school, you may find yourself with time for some cosmetic self-care at DiBello Plastic Surgery. Whether you are bothered by visible signs of aging (such as wrinkles, fine lines, diminished facial volume, and uneven pigmentation), want to augment the contours of your lips, or rejuvenate the condition and appearance of your skin, Dr. Joseph DiBello can recommend a wide range of non-surgical cosmetic treatments and products that can help you reach your goals. The vast majority of these treatment options take minimal time to complete and there is virtually no downtime to worry about. You can go about your normal daily activities right after your session. Since Dr. DiBello personally performs all injections at DiBello Plastic Surgery (unlike most medispas and plastic surgery offices), he will evaluate your face and skin, and develop a customized treatment plan aimed at giving you the new look you desire.
Effective non-surgical options that are popular at DiBello Plastic Surgery, include:
BOTOX® Cosmetic, Dysport®, and XEOMIN®, which are botulinum toxin type A (BTXA) injectables that temporarily erase wrinkles for a more youthful, relaxed appearance. These injectables are designed to smooth dynamic wrinkles caused by overactive facial muscles. BTXA injectables can treat frown lines between the eyebrows, forehead wrinkles, and crow's feet with results that generally last for three to four months with no post-procedure downtime. Treatment sessions are typically short and relatively painless.
A wide array of dermal fillers can be used to temporarily fill wrinkles and deep creases, restore diminished volume to the cheeks, enhance lip contours, and add smooth volume wherever it is needed. Dr. DiBello offers the full range of both JUVÉDERM® and Restylane® products and he can match you with the right option for achieving the results you desire. Each type of filler has its own unique formula and the length of time results last will vary based on which product is injected, where it is injected, and your unique dissolution rate.
Skin rejuvenation treatments, such as chemical peels, microneedling, and fractional lasers (both ablative and non-ablative), can bring about significant changes in the condition, tone, texture, and overall appearance of your skin. With the right treatments and medical-grade skin care products, clear, youthful, glowing skin can be possible. Many of these options can be performed over a lunch break and any downtime is typically minimal; however, downtime is proportional to the intensity and depth of the procedure you receive.
Are you ready to find out how non-surgical injectables and skin treatments can restore your youthful appearance and give you radiant skin? Contact DiBello Plastic Surgery to learn about the cosmetic treatments that can help you achieve your goals.
Previous Post
Next Post