5 Things You Should Know Before Breast Augmentation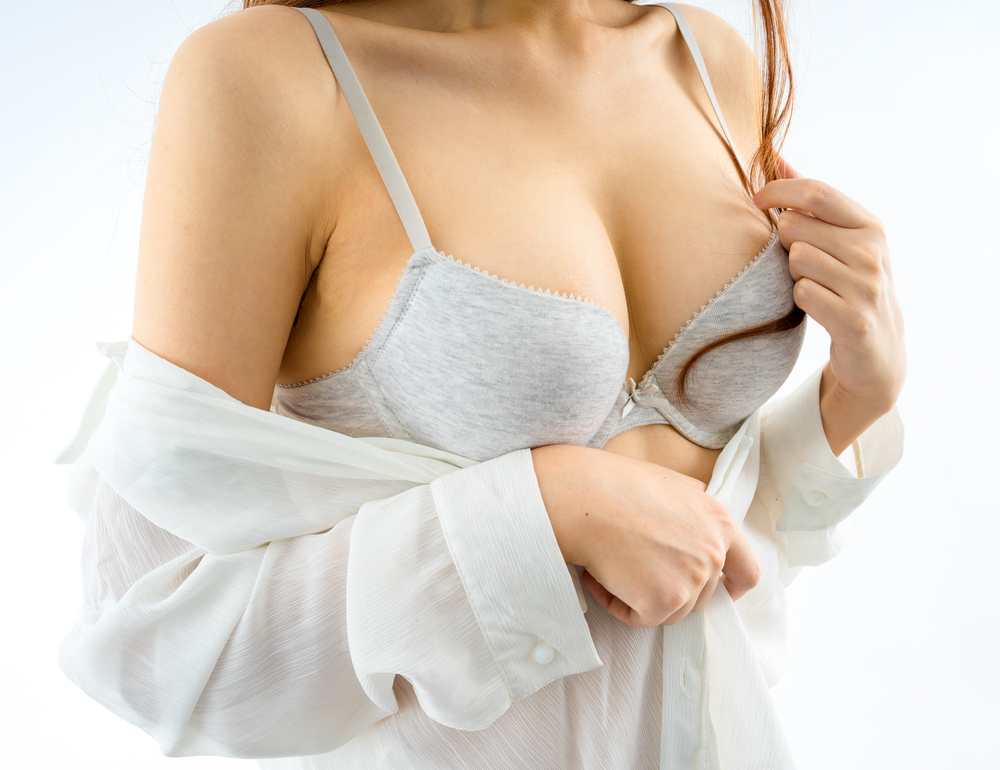 Before you have breast implants placed during breast augmentation surgery or a breast lift with implants, there are certain things you should know. Our board-certified plastic surgeon, Joseph DiBello, MD, explains that anyone seriously considering breast augmentation should embark upon the consultation process with an experienced plastic surgeon. This step provides the opportunity to learn more about what each phase of the procedure entails—from detailed pre-op planning to full recovery. In addition to information obtained from the consultation, Dr. DiBello encourages each patient to understand five key takeaways gleaned from his years of experience as a top breast augmentation surgeon:
Not all surgeons who perform breast augmentations are qualified—It is critical to do your research when choosing a plastic surgeon to perform your breast augmentation procedure. Dr. DiBello strongly urges patients to only consider plastic surgeons who have been board certified by the American Board of Plastic Surgery, as surgeons of this caliber have the credentials, extensive training, and high-standards necessary to deliver quality care and results.
Choosing the right breast implants is an in-depth process—Finding breast implants that suit your personal criteria and aesthetic goals may take a little time. This process goes beyond deciding which size implants you want—you'll have the opportunity to consider the type of implant, shape, size, and projection that can create the results you desire. If you wish to avoid the use of an implant and desire only a conservative breast enlargement, then a fat transfer breast augmentation may be an option for you. Dr. DiBello will determine if you are a candidate for this procedure.
Your aesthetic goals may change—As the consultation and planning process progresses, you may find that your desired outcome evolves. The more you learn about your proportions, breast implants, placement techniques, and other patient's results the more likely your goals are to change. Dr. DiBello encourages patients to embrace this process until they decide on the look they love.
Breast implants do not last a lifetime—Breast implants of all types are medical devices that are designed to be permanent, but do fail at some point. As they age, they become more susceptible to rupture and/or rippling, so planning to upgrade your breast implants in the future is best for reducing the likelihood of complications and maintaining an optimal appearance. Because the silicone in silicone gel filled breast implants is unable to be absorbed by the body, women with silicone gel implants are recommended to have regular MRI studies to check for leakage. This is unnecessary with saline filled implants, since the saline is able to be absorbed by the body if there is a leak.
Your final results will take time to develop after surgery—The way your breasts look immediately after surgery is not reflective of how your final outcome will appear. The breasts change considerably during the healing process, and once your swelling completely subsides and the breast implants "drop" into position you'll be able to evaluate your results.
Do you have more questions about breast augmentation? We invite you to contact our practice and schedule a consultation with Dr. DiBello to discuss the procedure in-depth.
Previous Post
Next Post